PRIVATE PAY HOME CARE IN THE BUFFALO AREA
Since 2016 Buffalo Homecare offers professional, private pay care options for your loved ones
SCHEDULE FREE CONSULTATION
WHAT IS PRIVATE PAY CARE?
Private pay means that a patient's care isn't covered by an insurance provider, but instead paid for out-of-pocket. If you or a loved one are seeking private pay home care, it's important to assess your personal finances and find a home care facility that fits both your budget and care needs.
CHOOSE THE KIND OF CAREGIVER THAT BEST SUITS YOUR LOVED ONE'S NEEDS
At Buffalo Homecare, we understand that every patient requires a different level of care.
Some need full, hands-on medical assistance, while others just need some companionship.
Our diverse staff is made up of:
personal care aids,
licensed practical nurses (LPNs),
registered nurses (RNs) who are available for 24/7 support.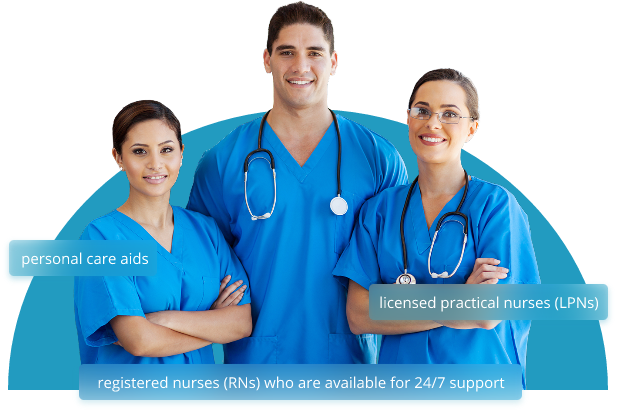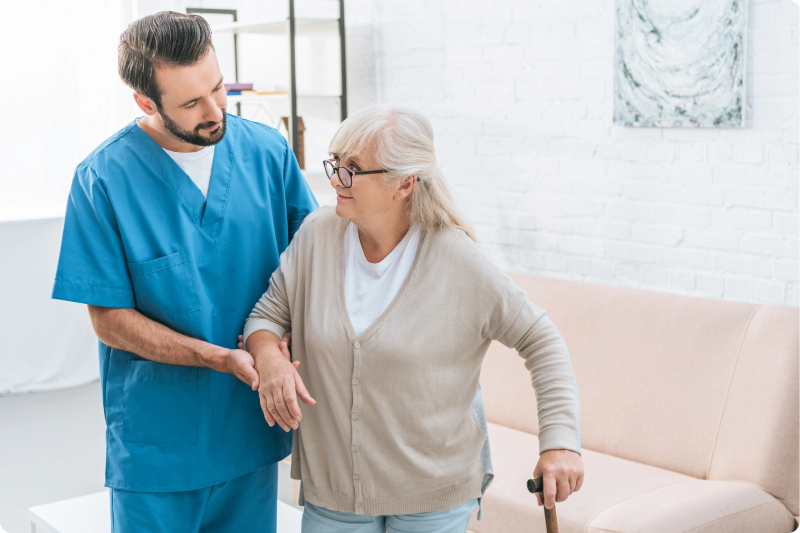 PERSONAL CARE AIDS
Many individuals prefer to stay in their own homes instead of relocating to an assisted living facility.

However, they may require assistance with daily tasks like bathing, cooking, and cleaning.

Our private pay personal care aids are available to assist you and your loved ones with day-to-day activities including the following: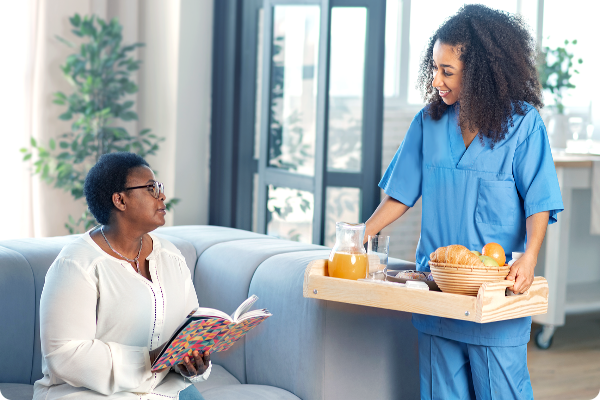 Bathing, grooming, dressing, toileting, and personal hygiene tasks
Making the bed and doing laundry
Meal planning and preparation
Mobility and positioning
Light cleaning
Shopping and errands
Get in touch with Buffalo Homecare to learn more about our private pay personal care aid options.
CONTACT US
REGISTERED NURSES (RNS) AND LICENSED PRACTICAL NURSES (LPNS)
Buffalo Homecare offers highly skilled RNs and LPNs to meet the medical needs of you and your loved ones, helping to administer drugs, medications, treatments, and injections, and make healthcare recommendations. The following are some other ways our private pay RNs and LPNs can provide at-home care:
Medication management and education
Wound and post-surgical care
Long-term care management
Pain management
Blood draws
Glucose monitoring
Vitals monitoring
Catheter care