Frequently Asked Questions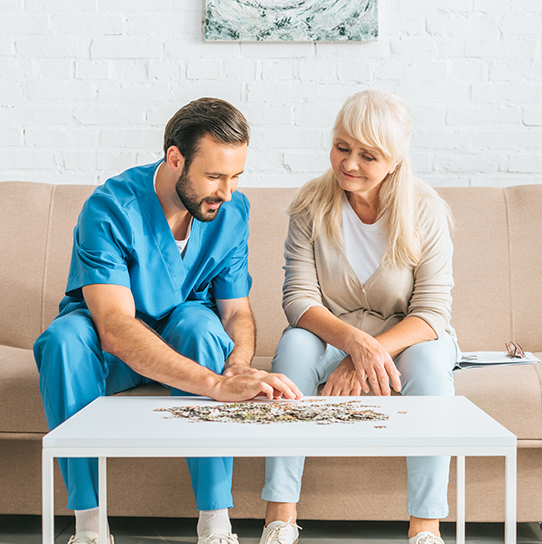 Take charge of your home care
With our Consumer Directed Personal Assistance Program (CDPAP), you can choose your own caregiver. Participants (or their families) develop and manage care plans, including interviewing, hiring, training and scheduling caregivers. This popular program gives participants who are disabled and need assistance with daily living activities more control over their care.
To learn more
Learn how to earn money with our CDPAP program
learn more about CDPAP
Who pays for home care?
There are several alternatives for home care coverage. This can be done directly by the care recipients (i.e., the patients) or their close relatives or friends. Coverage by third parties is also possible, including public entities like Medicare or Medicaid, and private options like CHIC, Medigap insurance, etc.